diamond design Annual Support Agreements
Silver Level Annual Support Agreement

The Silver Level is a great package to maintain remote access to your home, keep your Control4 operating system and user interface up to date, and know that if you buy a new device like an AppleTV, Roku, Blu-ray player, etc. (requiring device driver additions) that we will add them to your system. Also, if you ever wished that DirecTV could be moved ahead of Blu-ray and Roku then that is an example of a list reordering and we can do it remotely in the order you request for all audio and video devices visible under Listen and Watch.

$299.99 Per Year

* Optional $300.00 per Year for Alarm.com & Monitoring

* Optional $999.99 One-Time Charge for dd Support Server

Buy Now

Gold Level Annual Support Agreement

Our Gold Level package includes all Silver Level benefits plus unlimited Control4 software updates, additional device drivers and list re-orderings, additional remote support, on-site support (or further remote support if you are not local), and after hours trouble ticket access.

$499.99 per Year

* Optional $300.00 per Year for Alarm.com & Monitoring

* Optional $999.99 One-Time Charge for dd Support Server

Buy Now

Platinum VIP Annual Support Agreement

Our Platinum VIP Level package includes everything from Gold plus additional device drivers and list re-orderings, additional remote support, additional on-site support (or further remote support if you are not local), a dedicated support line with after hours phone support, Greenlight Control monitoring, OVRC monitoring, and reserved parking.

$999.99 per Year

* Optional $300.00 per Year for Alarm.com & Monitoring

* Optional $999.99 One-Time Charge for dd Support Server (Recommended)

Buy Now
Experienced Phone Support Standard & Extended VIP Hours
Our team has fielded remote technical support calls since 2008. If you have an issue popping up, we've likely seen it and squashed it.
Alarm Monitoring Intrusion, Medical & Fire Monitoring
Enjoy peace of mind with intrusion, medical and fire alarm monitoring with Alarm.com. Homeowners often obtain a deduction on home insurance premiums with our monitoring.
Remote Equipment Monitoring OVRC, Greenlight & dd Support Server
We can monitor your Wi-Fi, network, Zigbee devices and more with our remote monitoring tools. Frequently we are able to resolve a problem before you are aware there is one.
The diamond design team On-Site & Remote Support by our Experts
We cut our teeth on remote installs and then honed our skills with super complex large scale projects. Our team is truly filled with overqualified individuals.
First Class Support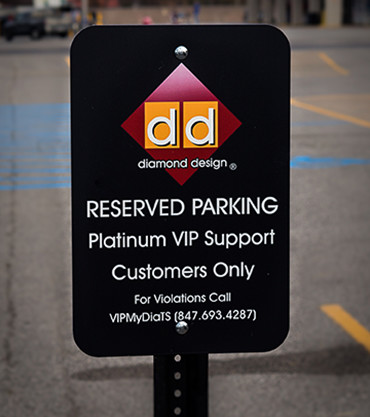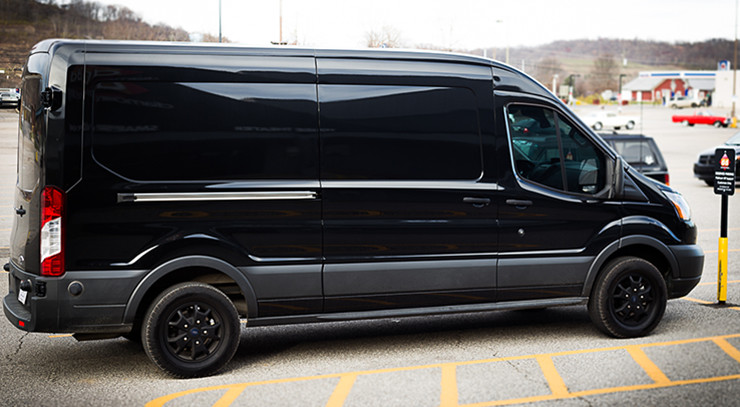 Expert Support from our masterminds
By utilizing elite technicians and programmers with extensive on-site and remote support experience,
our team is able to solve virtually all issues in a timely manner.
Support Desk