Marine Services
Prior Experience in all sizes of motor yachts

Our marine team has performed installations on yachts just under 100' to well over 200' with values from $15mm to over $100mm. Whether you are a manager, captain or the owner, rest assured that diamond design is the right choice.

Florida Office servicing Southern Florida Marinas

Our South Florida office offers local installers within short driving distances of Lauderdale Marine Center, Rybovich and others. Our marine team can also travel to other marinas as needed throughout Florida and the Caribbean.

Turn-Key Solutions through our partnerships

In conjunction with our service provider partners, we can provide turn-key A/V and data communication solutions including e-mail, domain hosting, VSAT, DirecTV, SiriusXM and affordable VSAT service plans.
Experienced Installers Local and Insured
Sure you could fly your automation dealer to your yacht to perform the installation and maybe save a few bucks. However, it's likely you invested significant time choosing the right boat for your needs. Choosing an A/V company with prior marine experience (and insurance) deserves the same due diligence.
24/7 Support with remote monitoring
What happens when the TV in the VIP room or Salon acts up and your out to sea? Are you certain you can reach your dealer at midnight? Do they have experience working remotely? We offer 24/7 support options with remote monitoring and remote access. If there's a CTO on board, we provide system training and support training as well.
Maximize your investment and enjoyment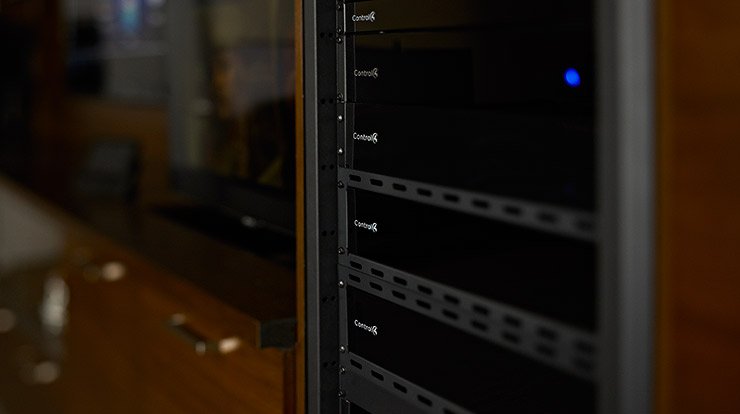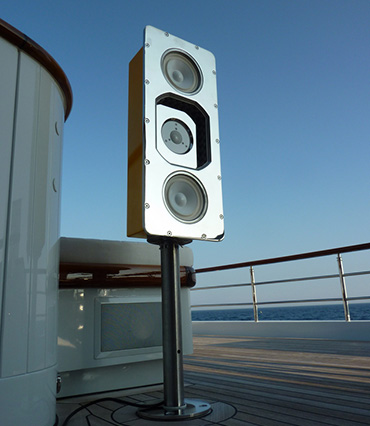 Professional and Reliable with immediate response time
We understand motor yachts. We understand charter season.
We fully understand how to perform amazing, reliable installations with full support day or night.
Contact Us