Music & Critical Listening
Exotic Loudspeakers and Amplifiers.

While we also have the very affordable Episode floor speakers on display, we're most excited about our exotics from Paradigm, Monitor Audio, Focal, naim, Wisdom, California Audio Technology (CAT) and Trinnov. If you have the budget, we have it!

Turntables and Turntable Amplifiers are Back.

Our showroom features a Music Hall turntable and Music Hall phono pre-amp as part of our distributed audio system. We also have a separate demo Music Hall turntable with its own Music Hall headphone amplifier. Yes, we know vinyl

Wireless and portable audio for everyone

The diamond design showroom has a dedicated Sonos kiosk which is staffed by Sonos Experts. We also carry Sony Bluetooth mobile audio speakers and the audiophile grade naim mu-so lineup. Come try and buy!
We know 2-Channel audio Extensive 2-Channel Brand Selection
While we have some 2-Channel audio on display at our showroom, we have the ability to provide virtually all of the top brands. We are dealers for Paradigm, Monitor Audio, Focal, naim, Wisdom, Trinnov, Music Hall and California Audio Technology (CAT) and have units on display for you to demo. We also have Music Hall turntables available for demo with any of our demo headphones (or your own).
We Stock and Demo Headphones Live Demos at the dd Headphone Station
We have an extensive selection of headphones both in-stock and on display for demo purposes. From budget friendly Sony models to models in excess of $1,000 you can hook up our demo headphones to your portable device, use the dd headphone Kindle Fire, use our headphone DAC with your portable device or ours, or even hook to our demo turntable and turntable headphone amp!
Loudspeakers, Amplifiers & audiophile wireless audio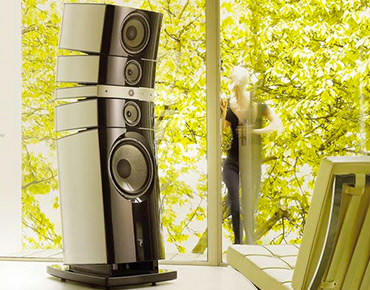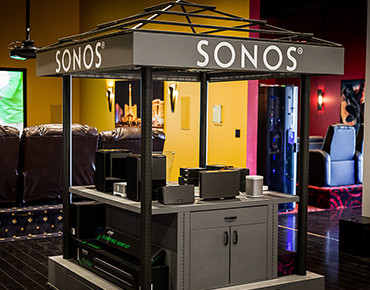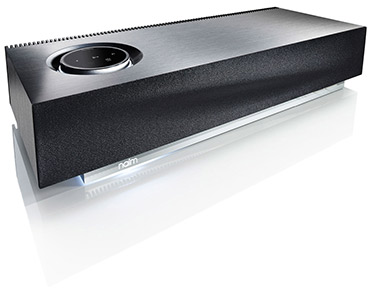 exotic audiophile systems to fit you and your home
From large foyers to critical listening rooms, each application is as different as the listener.
We can help you choose the system that's both right for you and your home.
Our Product Lines