Who we are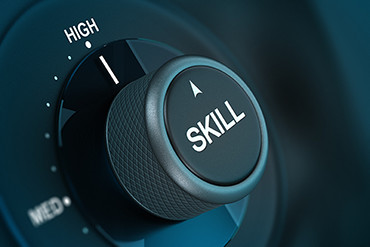 Our history
From rural to worldwide

We formed diamond design, LLC in 2008 as a home theater, smart home and home security organization to satisfy the void in our rural footprint. Due to the limited competition, growth has been exponential. Equally exponential has been the growth of our footprint. We have transitioned to a local firm operating out of a truck to servicing clients all over the U.S. as well as in Bermuda, the Dominican Republic, the Bahamas, Anguilla and even Australia. We have also completed installs in large private aircraft, yachts and football stadium sky-boxes.

Showroom in the Middle of Nowhere

In 2013 we began the development of one of the largest and most impressive experience centers in the U.S. Our current showroom is over 5,000 sq. ft. of dedicated floorspace with a 3,000 sq. ft. expansion slated for 2016. Because the facility is located in a rural market, it is common to have clients come by car or by air from significant distances to see our "fly-in" showroom.
Job opportunities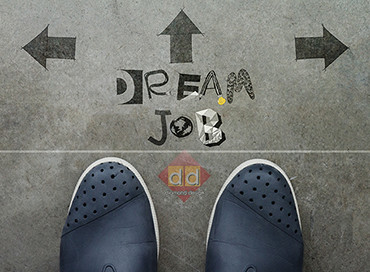 The diamond design team Our senior executives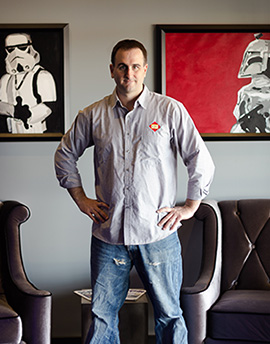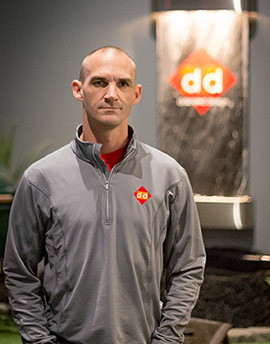 our advantages
Superior Talent at every position

From our top executives to our sales team, diamond design has superior talent at all levels. We are highly selective and focus extensively on training and advancement opportunities. It is our people that is our primary strength.

Passion for the industry and extensive Experience

Each of our team members loves their job and what they do. Often times we are more excited about our projects than the homeowner. That passion, combined with an extensive amount of experience in both on-site and remote projects, yields excellent results for diamond design's clients.

superior installation tools and test equipment

From power tools and hand tools to diagnostic equipment, it is a company mantra that everyone is provided the best tools and equipment to ensure optimum efficiency, uptime and morale.
Our philosophy
The same core values since 2008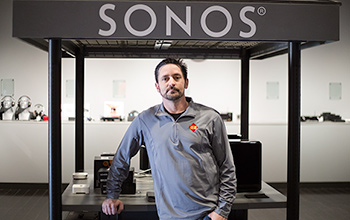 We feel that the core values that James founded the company on in 2008 are what has led diamond design to be one of the fastest growing integrator's in the U.S. Those initial core values have remained, and will continue to remain, essential to the way we conduct business.
Testimonials
I first retained diamond design to conduct a remote install of Control4. It went surprisingly well considering it was completed 100% remotely. When we decided to install a theater in the same home, the team drove to New Jersey and installed an amazing 4K - Dolby Atmos theater well ahead of schedule. Nehal, New Jersey
We had nothing but problems with our prior system based upon Crestron. The team at diamond design put in an amazing Control4 platform and we have been extremely pleased with the results. I wish we had chosen them in the first place. Randie, West Virginia
Of all of the contractors we had on the job, the diamond design guys seemed to work the hardest and the fastest. I liked them the most out of all of the contractors on the build. Allen, Ohio
I thought Control4 was intimidating but once I used the app for about a week I realized this stuff is easy. Thanks to Cresson for making life simple and to Tim for making my rack look so neat. I would highly recommend the professionals at diamond design to anyone. Casee, Kentucky