Aviation Services
Smart Wi-Fi & Network Optimization

Our networking system can regulate data, restrict certain passengers to less data, restrict app updates or downloads and maximize performance. You can also monitor the health of the network from virtually anywhere even if you aren't on board.

Movie Servers & Video Distribution

Long segments can be boring. We can install movie servers that operate on special solid-state hard drives to help manage the frequent power fluctuations, turbulence and other similar issues that on-board entertainment typically presents.

Control4 Aviation Automation

Control4 is smart home technology but it is also smart plane technology. Our aviation system is reliable and intuitive. With video and audio distribution as well as other control opportunities, you and your guests will cherish the fact that you have a Control4 based smart plane.
All Private Aircraft Previous Large Jet Experience
We have performed installs, including Control4, movie servers, networking and more, in larger jets including a Boeing Business Jet. Aviation automation is different than residential or commercial and you should demand a company with prior experience, especially in the same class of aircraft.
Aviation Automation Video, Audio, Network & Lighting
Whether your are interested in a movie server, DirecTV, music, smart Wi-Fi, lighting or something else, the diamond design team is able to help. We can travel to your airport, your refit facility of choice or you can fly the plane to us. We actually prefer to work with your refitting company to ensure full FAA compliance.
Fly First Class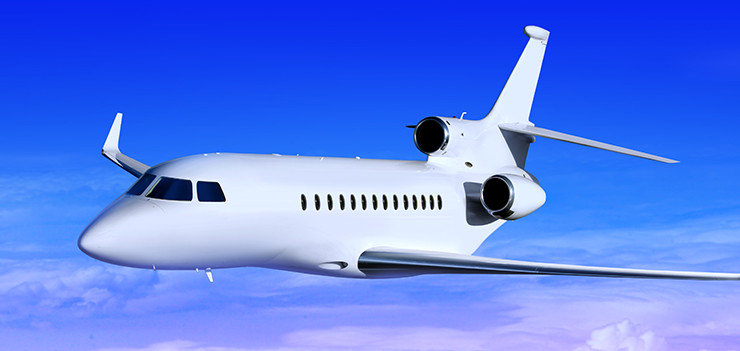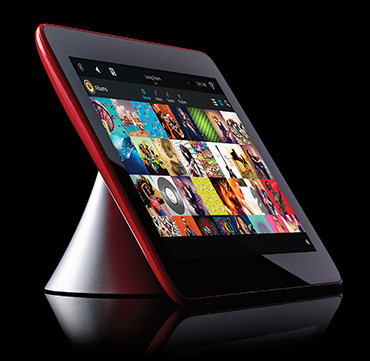 we do private aviation
We've recently worked on two aircraft valued over $50,000,000.00 each. We have the experience and we have the expertise.
Let diamond design improve your flying experience.
Contact Us