Home Theater
Designing and Installing Home Theaters Since 2008

From the moment you decide you want a home theater, you should consider the location, natural and artificial lighting concerns, how many rows and risers you want, taking into account ceiling height, speaker quantity and locations and, most important, which company to handle it all. diamond design has been designing and installing custom home theaters for nearly a decade and we have experience with $25,000 projects all the way to $1,000,000!

From Risers to Sound panels to Lighting, We can do it all

When it comes to home theaters, diamond design is a design-build firm. After meeting to discuss your goals and options, we will prepare a rendering. After approval, our implementation includes riser construction, custom sound panels including those with photographs or movie poster images, and even installation of home theater carpeting from Joy Carpets as a factory authorized dealer. We can top it off with sconces, columns, bars, and much more.

Video and Audio Post-Installation Calibration

The final stage in our creation of your custom home theater experience is the video and audio calibration. Video calibration is handled with a Quantam Data 780, Spectracal Professional and various video and light meters. We also have special 3D microphones and level meters to handle audio calibration. The end result is a system that is designed and calibrated not just generally but for your actual theater environment.
Watch Movies in your home Including First Run Movies
We offer both dd Smart Servers utilizing My Movies and Kaleidescape movie servers with amazing Control4 integration. For the ultimate movie experience, we install Prima Cinema movie servers that show most movies in your home the same day they debut in theaters.
4K Projectors and 4K Screens We've installed screens over 17 feet!
If you are interested in 4K, we have the knowledge and experience get you the right products. We sold one of the first residential Sony 4K laser projectors in the US and have installed numerous anamorphic auto-masking screens as large as 200+ inches.
We carry and install the best products available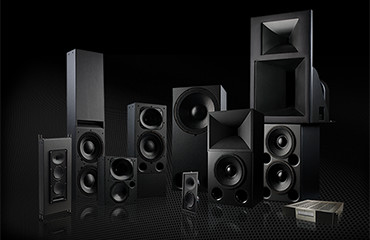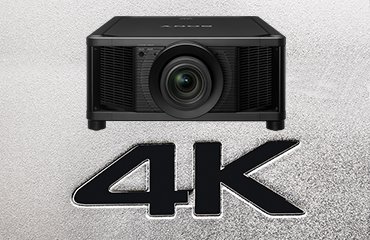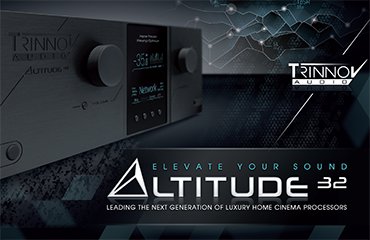 Prepare to be blown away
A diamond design home theater will be the centerpiece/masterpiece of your home.
We've been blowing minds with our home theaters since 2008.
Contact Us