Control4 Smart Home The very best in smart homes
Our domain name of Control4.expert is more than just a name. We truly believe we are the very best in Control4 whether it be a 2,000 sq. ft. home to a 45,000 sq. ft. palace. We work for approximately ¼ of 1% of the world's billionaires. Seriously.
Remote Support & Monitoring 24/7 Active Monitoring Available
Did you know your AppleTV has locked up? We did and we rebooted it before you noticed. We can monitor and support virtually everything we install pro-actively fix any issues that may arise. We also have 24/7 support packages and concierge support available.
One of the top Control4 dealer's in the world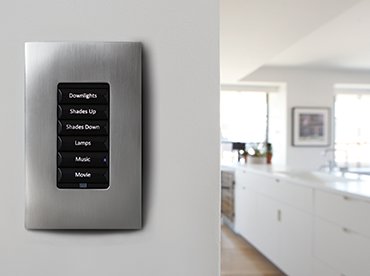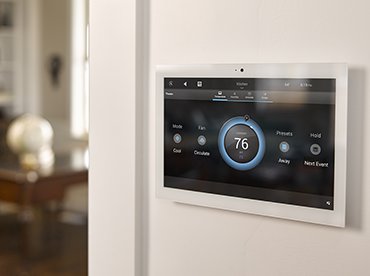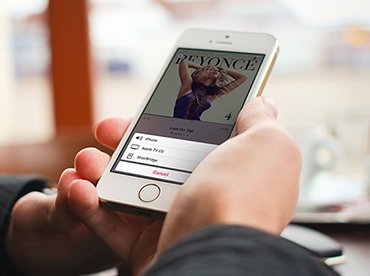 We've been making homes exceptionally smart since 2008
Even before smart home was a term we were doing it. Now we're doing it all over the US and the surrounding territories.
Need More? We've also installed Control4 systems in football stadiums, planes and yachts.
Contact Us